Buy Cooper Tyres
Cooper Tires offer a great range of car, 4x4, winter and high-performance tyres that have been designed and developed to match the high specification established by today's motor manufacturers. Whether you are driving the high street or the motorway, the racetrack or the dirt track, rediscover the liberating experience of motoring, under control with Cooper tyres.
The Cooper name has a strong heritage, spanning 100 years back to 1914. Growing rapidly and demonstrating flexibility and patriotism through World War II, officially becoming Cooper Tires in 1946. Throughout the next five decades the company has established itself as today's preeminent producer of high performance and ultra-high-performance tyres.
Cooper tyres are available to buy online at Formula One Autocentres.
Our Cooper Car Tyres
Explore our diverse range of Cooper car tyres to buy online now.
Cooper CS2
Specifically designed as a modern tread pattern for everyday use.
ASYMETRICAL TREAD DESIGN

Quiet running

CIRCUMFERENTIAL RIBS AND GROOVES

Coupled tread element provide tread block stability for precise handling

SPECIALLY DESIGNED TREAD PATTERN

Suppresses noise emission
Cooper CS7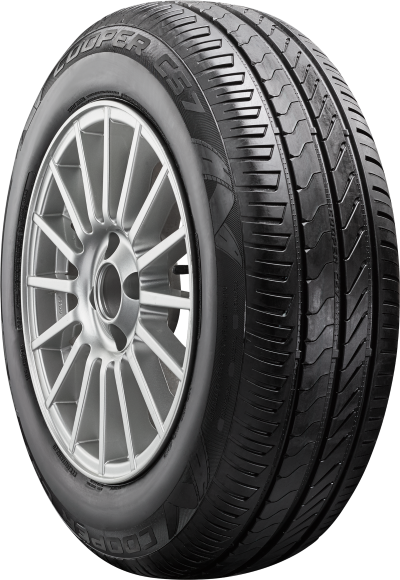 Ideal for the typical compact car. Coopers quietest running tire.
NOISE NODES TO AID QUIET RUNNING

Reduced tire noise, meeting the quietest EU legislation label category

OPTIMISED TREAD PROFILE

Delivering an even footprint, benefiting from extended tread life

TIRE CONSTRUCTION DESIGNED TO ABSORB ROAD ENERGY

Delivers good rolling resistance
Cooper Zeon CS Sport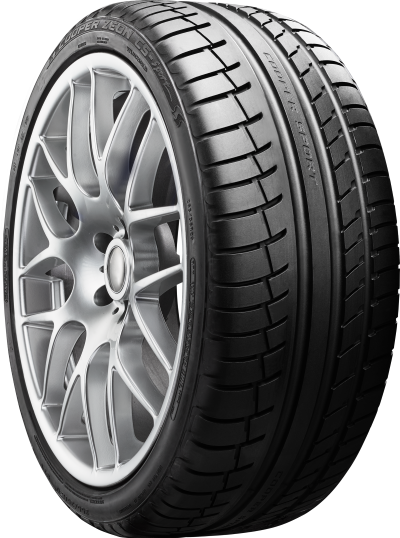 Ultra high performance tire for driving enthusiasts with performance cars to provide excellent grip and shorter braking distance.
EU LABEL GRADED "A" WET GRIP

Industries highest label grade for wet braking

2 PLY RAYON CASING AND TUNED CONSTRUCTION

Crisp predictable handling

CONTINUOUS CENTRAL GROOVE

Responsive steering and driver feedback
Cooper Zeon CS8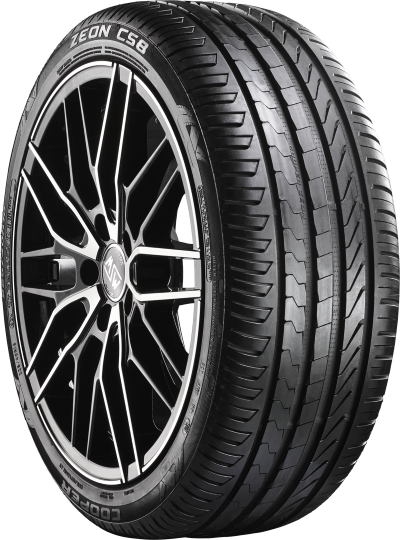 A high performance tire with the best combination of execution, safety and excellent aquaplaning resistance.
EU LABEL GRADED "A" WET GRIP

Industries highest label grade for wet braking

NOISE DAMPENING STRUCTURES

Crisp predictable handling

TREAD BLOCKS FEATURE 3D SIPES

Increases wet and dry grip
Cooper Discoverer All Season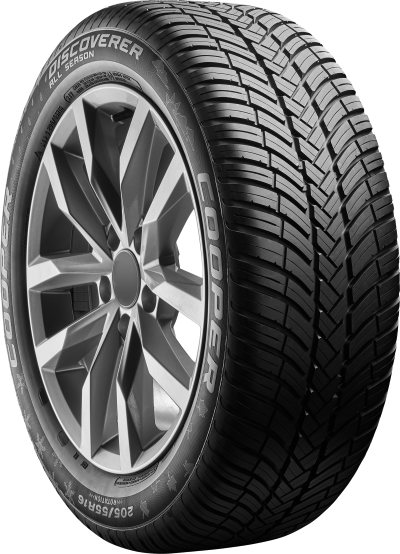 Designed to deliver reliable traction in unpredictable weather all year round.
BUILT TO LAST AND DELIVERING SUPERIOR WEAR RESULTS

Durable compounds and advanced construction delivering an even footprint

EXCELLENT WET BRAKING, ATTAINING AN EU GRADE B-LABEL

3D siping and grooves provide effective water evacuation

TIRE GRIP OVER A WIDE TEMPERATURE RANGE

The latest all season silica and resin technology provide a compound that provides grip in diverse temperatures
SUV 4x4
Cooper Zeon 4XS Sport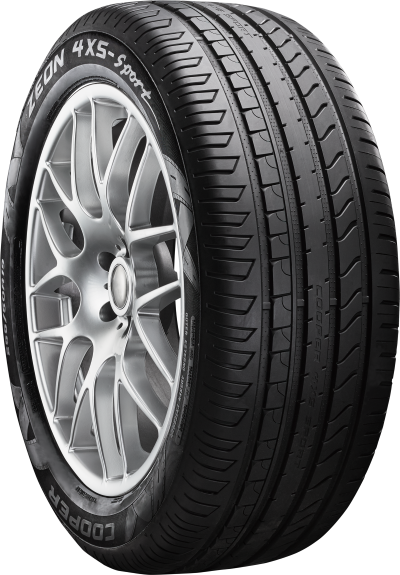 Outstanding wet grip designed specifically for perfomance CUVs and SUVs.
LATEST FUNCTIONAL POLYMER TECHNOLOGY

Excellent wet grip and shorter braking distances whilst maintaining dry performance

ASYMMETRIC TREAD PATTERN

Precise steering response and even treadwear

RIM PROTECTION

Extends beyond the rim flange to help protect against rim damage when a wheel scuffs a kerb
Cooper Discoverer ATT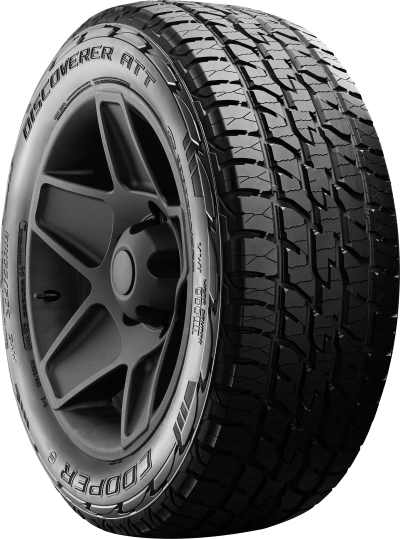 The Discoverer ATT is a 60 percent on-road, 40 percent off-road tyre, suitable for fitment to a wide range of CUVs and SUVs.
WHISPER GROOVES™

Provide a sound barrier that inhibits tire noise from entering the vehicle cabin for a quieter ride

STONE EJECTORS

Easily eject stones and gravel, protecting the tire from stone drilling into the carcass and maintaining a clean tread for enhanced rough road traction

EU GRADE C-LABEL FOR WET GRIP

and over 70% of the sizes in the range have a green label for Rolling Resistance
Discoverer AT3 4S™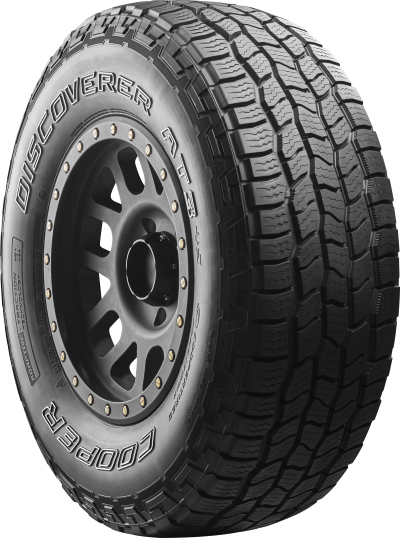 The Discoverer AT3 4S™ with Adaptive-Traction Technology™ grips the surface, rocky or smooth, under the most severe weather, hot or cold, wet or dry.
SNOW GROOVE TECHNOLOGY

Patented saw-tooth technology traps snow in the tread to provide superior snow-on-snow traction

SECURE-GRIP™ ALL-TERRAIN DESIGN

Specifically designed 5-rib all-terrain pattern provides greater off-road driving capability and improved wet/dry traction

MICRO-GAUGE™ ZIGZAG SIPES

Smaller gauge sipes in all tread blocks provide increased vehicle stability and control, while reducing stone retention and drilling. Zigzags create more biting edges for optimal wet/dry traction
Discoverer A/T3™ Sport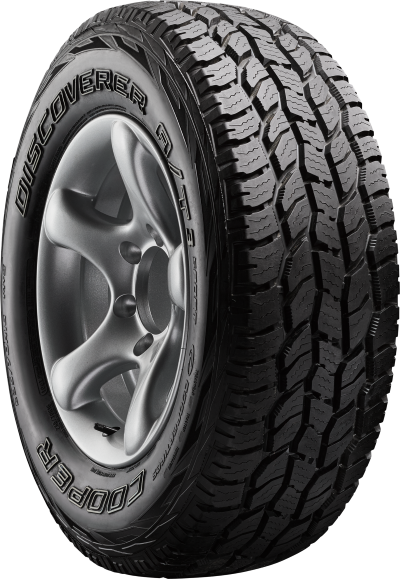 Excellent all-terrain performance with improved treadwear and traction on- and off-road.
AGGRESSIVE 5-RIB ALL-TERRAIN DESIGN

For all-terrain performance, all-season traction, stability, handling and treadwear

COUPLED TREAD ELEMENTS

Excellent stability and confident handling

WIDE CIRCUMFERENTIAL GROOVES

Improves soft surface traction, aids in the tires' ability to clean itself, resistance to hydroplaning and stone retention
Winter Tyres
Weathermaster WSC (4x4)
Superior winter performance, pinned for studs and severe weather rated.
DIRECTIONAL TREAD DESIGN

Improves snow acceleration and water evacuation

SOLID CENTER RIB

Improves steering response and reduces noise

PATENTED SNOW GROOVE™ DESIGN

Creates increased traction through snow-on-snow grip
WM SA2+ (H/V)
A performance winter tire with excellent traction in snow, ice, slush and wet conditions.
HIGH RATIO SIPE DENSITY

Improved traction in unpredictable weather conditions

CENTRE RIB

Provides precision steerin on ice, snow and slush

DIRECTIONAL WINTER PATTERN

Responsive cornering stability
WM SA2+ (T)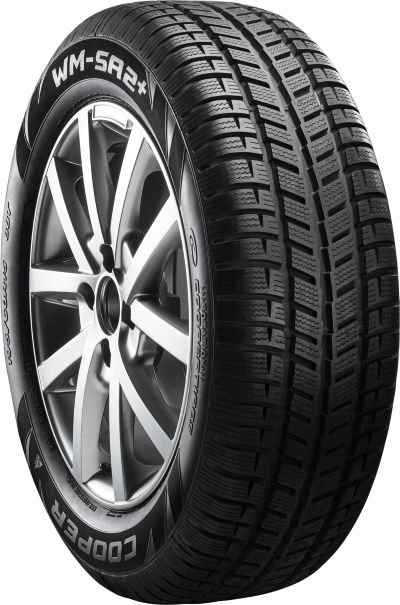 A premium winter tire ideal for your compact passenger car during wintery conditions.
DIRECTIONAL WINTER TREAD PATTERN

For greater grip and traction

BESPOKE SHOULDER GROOVES

Enhanced braking and control

UNIQUE WINTER COMPOUND

Balanced handling in all weather conditions
Discoverer Winter™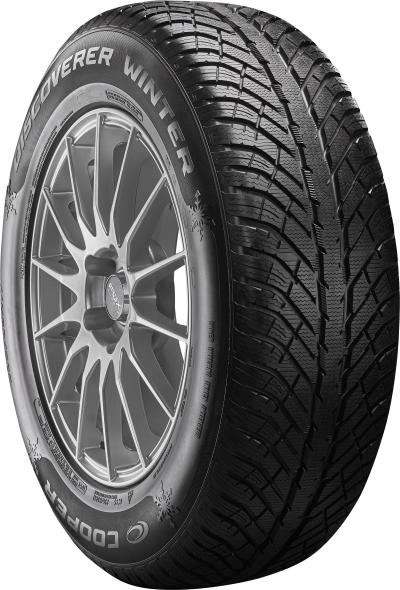 Discoverer Winter™ is the dependable SUV tire for better grip, handling and braking in winter conditions.
CENTRE SNOW GROOVES

Serrated edges enhance snow-on-snow grip capabilities

SOLID CENTRE RIB

Improves handling & steering response

3D MICRO-GAUGE™ SIPING

Create biting edges on the tire improving braking performance
Van Tyres
Evolution Van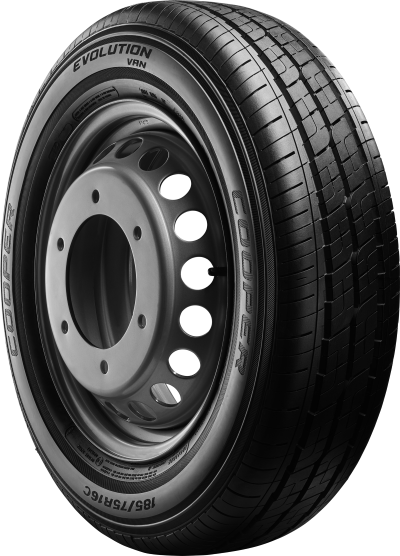 The Cooper Evolution Van the new commercial vehicle tyre for small car derived vans through to the latest box vans, with the range covering over 80% of tyre fitments. The new tyre offer speeds of up to 130 mph.
HIGH DEFINITION SILICA COMPOUND

Provides solid Rolling Resistant results which help to deliver good fuel economy

DURABLE SIDEWALL BUFFER

Helps avoid kerbing damage and excessive sidewall wear

REINFORCED CONSTRUCTION

Capability to accommodate heavier loads
Formula One Autocentres now stock Cooper tyres at very competitive prices. Buy Cooper tyres online from Formula One Autocentres today - fully fitted from your local centre. For more information on our Cooper car tyres, contact us today. Alternatively, browse our full selection of tyre manufacturers.