Buy Pirelli Tyres
Pirelli are a well-known leader in developing quality performance car tyres. All of Pirelli's tyres have optimum performance and excellent handling, enabling Pirelli to become renowned for its quality and expertise.
Pirelli's history dates back to 1872 in Milan, and find themselves today as the fifth largest tyre manufacturer in the world. In January 2012, they lead the first international conference dedicated to sustainability and road safety.
Pirelli are proud to be a market leader in performance tyres and also in tyre ecology. Their 'Green Performance' philosophy means that their tyres ranges are environmentally friendly by reducing environment impact during the manufacturing stage and over the life of the tyre.
Pirelli have also previously launched a fashion project and worked in renewable energy and sustainable mobility. They are also the exclusive tyre supplier for the Formula One Championship for 2011–2019. Pirelli tyres are available to buy online from Formula One Autocentres.
Our Pirelli Car Tyres
Discover our range of Pirelli tyres online today:
P Zero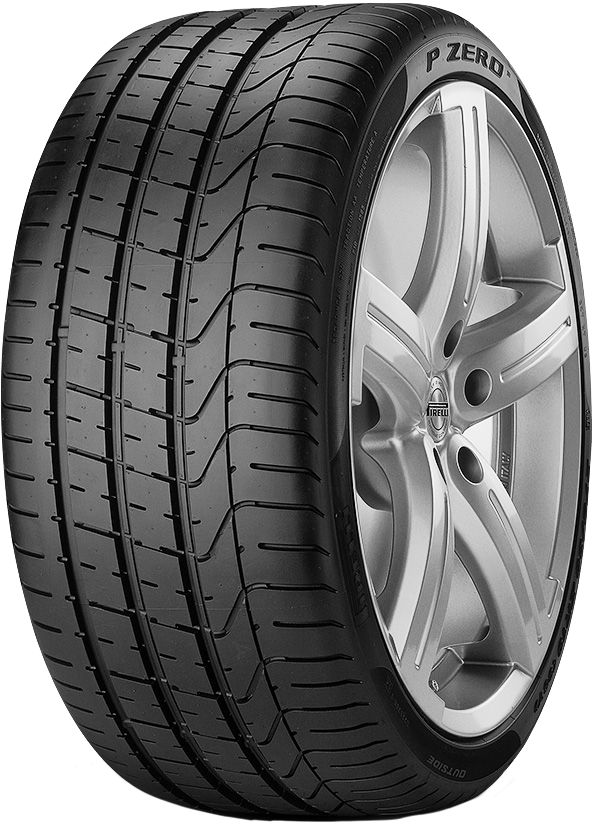 Pirelli partner with major car manufacturers and has leadership in advanced and green materials. The company uses state-of-the-art modelling, has a flexible and efficient manufacturing processes, and significant investments in Research & Development.
Benefits:

Suitable for all weather conditions
Noise cancelling system gives a peaceful drive
Eco-friendly with the use of green materials
High quality control and stability
Features:

Longitudinal grooves: Removes water sufficiently, making the wheels safe and controlled in wet conditions.
S-shape tread design: Good pressure distribution under extreme braking situations
Central Ribs: Increased pattern stiffness improves braking and traction
P-Zero NEW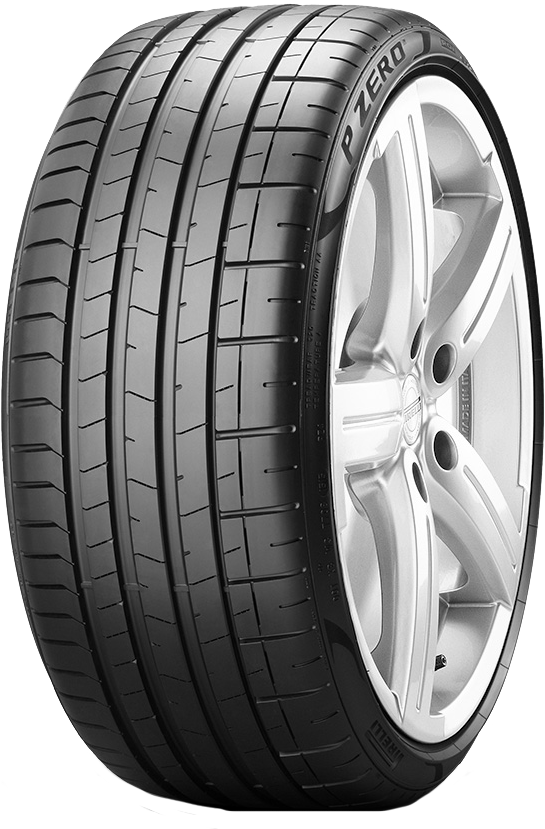 P-ZERO™ is the unique Ultra High Performance product combining Pirelli's knowledge gained from competitive Motorsport with Pirelli's alliance with the top car manufacturers, granting the perfect fit for the performance of each car.
Benefits:

Ensures maximum safety
Suitable for all weather conditions
Eco-friendly with the use of green materials
High quality control and stability
Features:

Noise cancelling system prevents disruption
Seal inside feature allows you to continue driving through a puncture
High silica content ensures improved traction and driving comfort
Customised tread compound solutions improve rolling resistance and mileage
P-Zero Rosso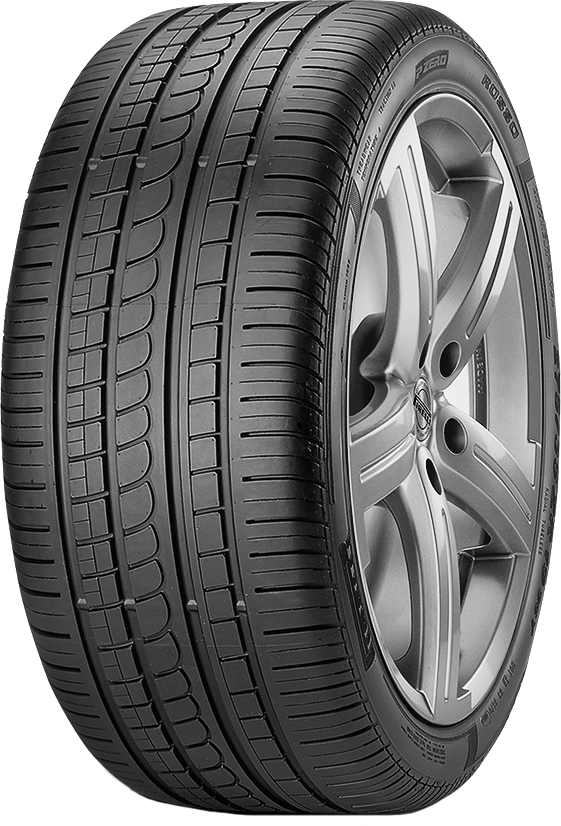 The perfect choice for sports on vehicles with medium-high displacement. A perfect balance between performance and comfort due to steering precision on dry and wet surfaces.
Benefits:

Improved safety and control in aquaplaning conditions
Safe in wet and high-corner situations
Advanced level of handling
Ability to ride in both wet and dry conditions to a good standard
Features:

Directional: design with longitudinal grooves
Asymmetric: four continuous longitudinal grooves
Asymmetric: asymmetric pattern with compact external area
P-Zero Nero GT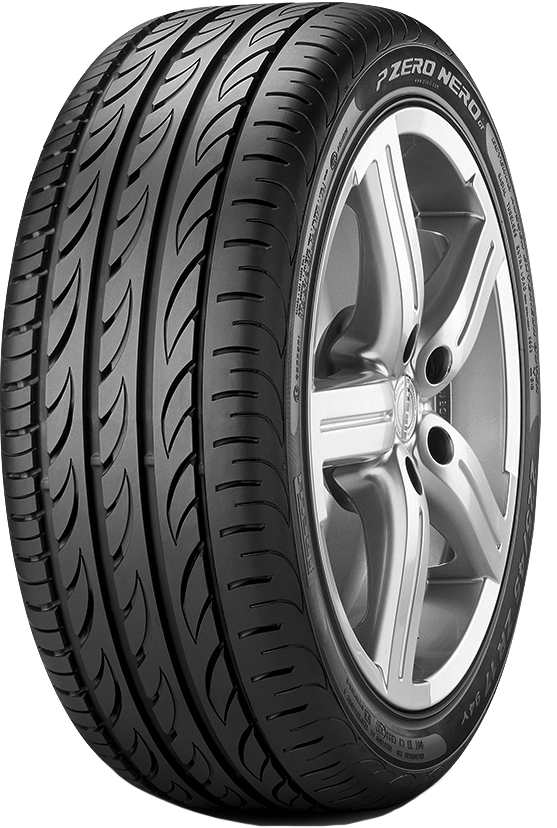 Made for medium-large sedans and sporty cars, and efficient in both wet and dry conditions.
Benefits:

Suitable for both wet and dry conditions
Tread design has been optimised
High resistance to wear
High mileage and safe
Features:

Optimised tread compound
High profile structure
Efficient braking safety
Fast corner reaction
Cinturato P7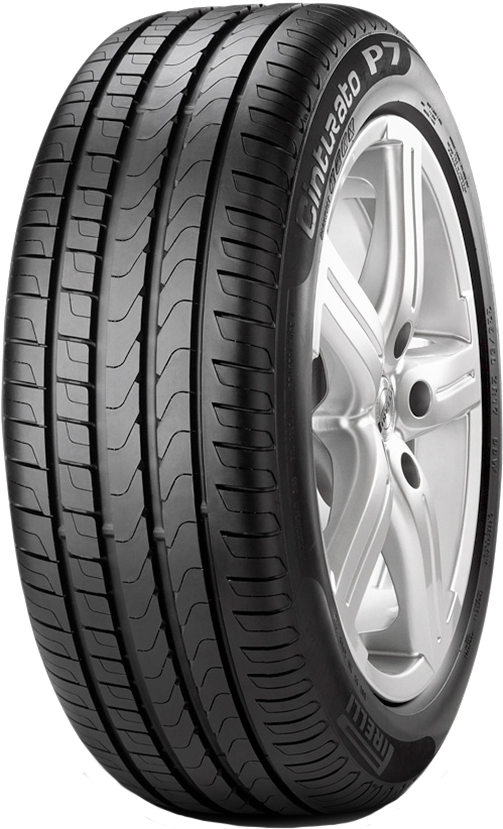 Tyre has respect for the environment, comfort and safety on all surfaces, and is renowned for its 'Green performance'.
Benefits:

Comfortable driving experience
Brilliant safety and control
Steer response and corner control is excellent
Wear is even
Features:

Specific pitch sequence
Robust external area
Top quality hybrid material
Cinturato P7 Blue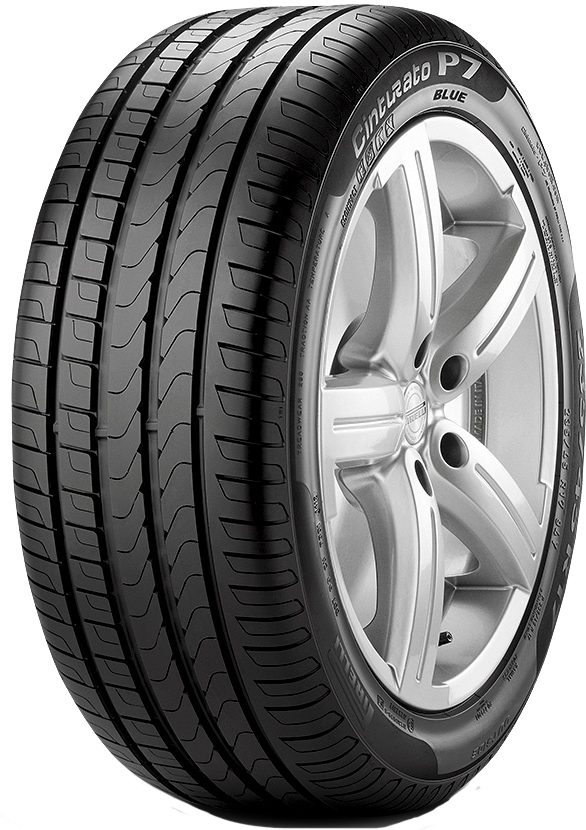 Designed for medium and large sedans, and aim to reach top results for braking and rolling resistance
Benefits:

Comfortable long distances
Safer driving
Reduction of rolling resistance
Brilliant safety and control in wet conditions
Features:

Good distribution of footprint contact pressure
Advanced tread compound
Carcass of tyre is stiff and secure
Four longitudinal grooves
Cinturato P1 Verde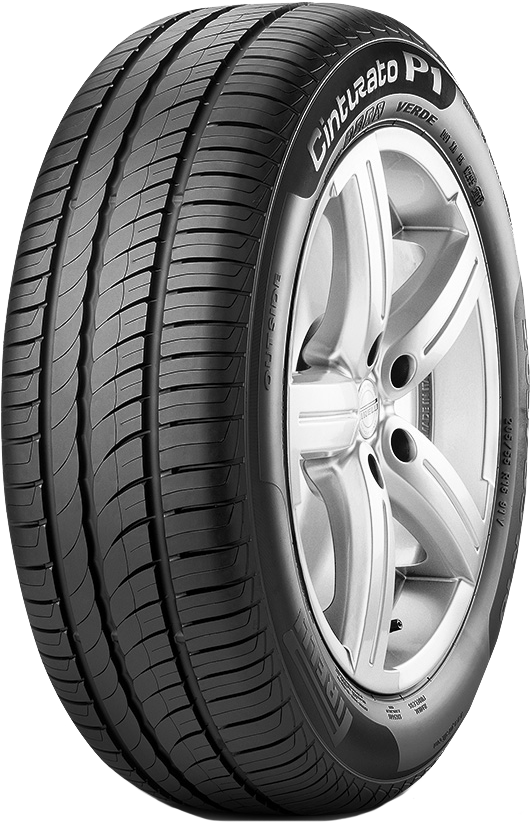 Elegant design, with the aim to save money, respect for the environment, bring comfort and safety on all road surfaces.
Benefits:

Compatible for both wet and dry conditions
Quieten within the vehicle
Comfortable experience
Lower fuel and C02 emissions
Features:

Hybrid material is advanced
Pitch sequencing
Tension is more controlled
New materials and innovative compounds
4x4 & SUV Tyres
Scorpion Verde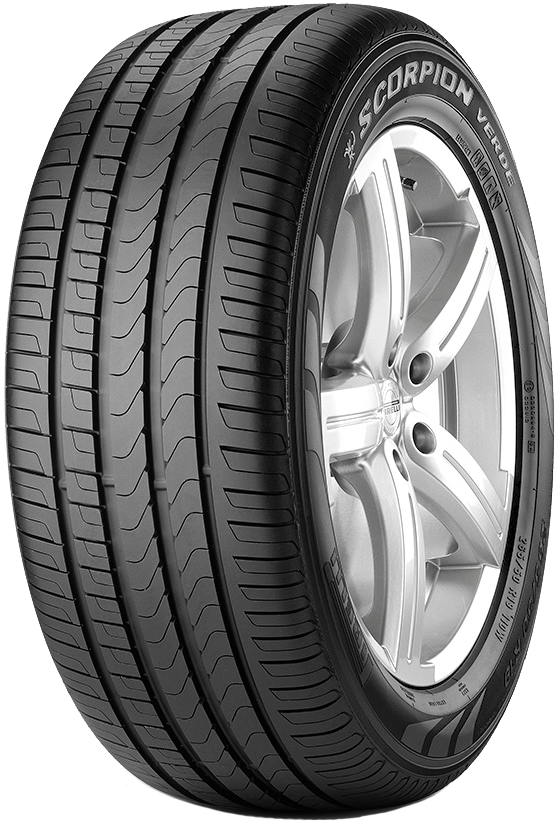 Has rolling resistance and reduced weight, enabling lower fuel consumption and CO2 emissions. Also helps savings, respecting environment, comfort and safety on all road surfaces.
Benefits:

Reduced fuel consumption
Lower noise
Improved stability
Stable drive
Features:

Balanced silica to tread compound ratio
Excellent pitch sequence
Reliable shoulder profile
Optimised profile
Van Tyres
Carrier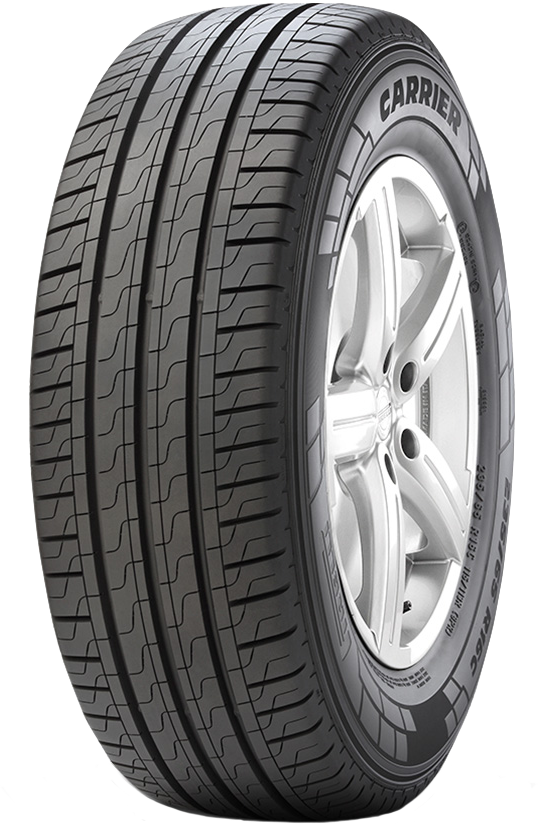 Is potentially one of the most complete van tyre on the market covers, and estimated 98% of the replacement summer European van tyre market - No other competitor tyre line can make this statement.
Benefits:

Good value for money
Low fuel consumption
Reliable in wet conditions
Features:

New compound and profile geometry
Improved profile
New compound and tread design
Formula One Autocentres stock the entire range of Pirelli Tyres at very competitive prices. Buy Pirelli tyres online now , and find your local centre for tyre fitting. Alternatively, browse our full selection of tyre manufacturers now.