Buy Uniroyal Tyres
Uniroyal's aim is to keep you safe on the road at all times - even in wet conditions.
As the inventor of the rain tyre, Uniroyal has always been synonymous with the very best in wet weather tyre technology. Today, Uniroyal are one of the most respected rain tyre manufacturers and take up a large part of the rain tyre market. For more than 30 years, Uniroyal has represented high-level expertise in the development of rain tyres, with the aim of ensuring that their customers feel sale and enjoy their journey in all weather condition.
Uniroyal's philosophy is to ensure the highest level of safety on wet roads - which is why Uniroyal's product development is based on intensive research. The research has enabled them to design tyres which reduce the risk of aquaplaning and also provide maximum traction on wet roads. Uniroyal offers a large range of tyres for all vehicles including their 'Rain tyre' range which is available to buy online from Formula One Autocentres.
Our Uniroyal Car Tyres
Uniroyal Rain Tyre Range
Uniroyal RainExpert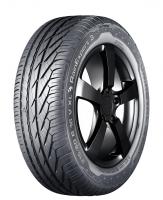 The perfect tyre choice for small to medium size cars, RainExpert provides protection against aquaplaning because of its double-concave shaped groves which promote optimum water dispersal.
The tyres offer shorter stopping distances in wet or dry conditions due to directional sipes in the tyre tread which support when braking. Excellent road handling and the potential to achieve high mileage as a result of the visual alignment indicator ensure that the Uniroyal Rain Expert does not comprise safety or performance.
Uniroyal RainSport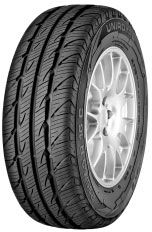 These high performance rain tyres are suitable for executive, luxury and specialist sports cars. Like the Rain Expert, the Rain Sport provides ultimate protection against aquaplaning and shorter stopping distances. In terms of performance the Rain Sport provide excellent handling, high mileage potential and also a quiet drive.
Both the Rain Expert and Rain Sport are available in a wide variety of sizes and are available to buy online fully fitted from Formula One Autocentres.
Uniroyal RainMax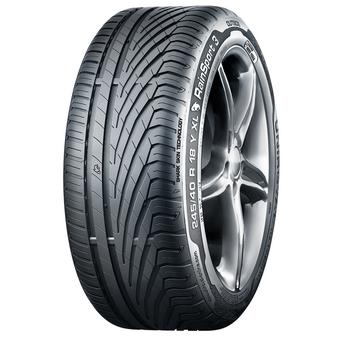 As a great all-round tyre and suitable for use on vans, the Uniroyal RainMax provides excellent road handling and cornering performance, even in the wet. The RainMax provides high protection against aquaplaning and has a long service life, while being fuel efficient and offering higher mileage due to its special tread and grooves.
Buy Uniroyal tyres online from Formula One Autocentre today at unbeatable prices. Locate your nearest fitting centre, and browse our full range of tyre manufacturers for more information.